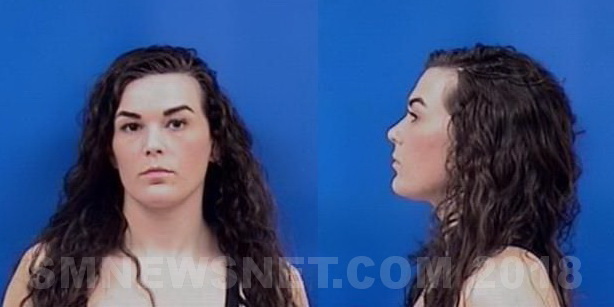 On Wednesday, January 24, 2018 at approximately 12:30 am, Trooper First Class Costello from the Maryland State Police Prince Frederick Barrack, stopped a vehicle on Route 4 at Commerce Lane in Prince Frederick for traffic violations.
Several drug indicators were observed and a K-9 scan was requested. K-9 Flip conducted the scan and gave a positive alert.
A search was conducted and crack cocaine was located in the vehicle.
Rachel M. Pitcher, 28 of Broomes Island, was arrested for possession of crack cocaine and was incarcerated at the Calvert County Detention Center.