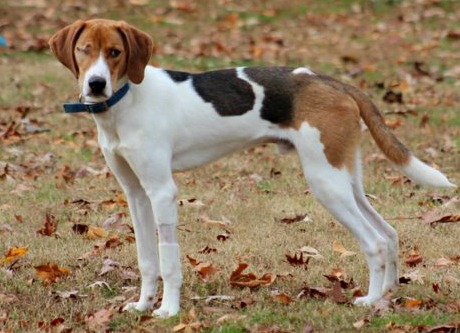 Wednesday's Pet for 1/11/17 ROMEO
Featured Pet: Romeo
Rescue Group: Pets with Disabilities
Disability: Missing right eye
Breed: Hound
Sex: Male
Size: Medium
Vetted: Neutered and Up-to-date with routine shots
Adoption Fee: $300.00
Romeo was a stray, that no one ever claimed. He is a 1-year-old incredibly sweet, fun dog. Romeo came into rescue in desperate need of surgery, after having his right eye removed he has recuperated like nothing happened. Romeo does well with routine and settles right in. He is quiet and will let you know when he needs to go out to use the bathroom or when he is hungry. Romeo loves to run in a fenced yard, but also walks great on leash. He is great in the car and knows basic commands. He loves all people and other dogs. Romeo will do great in any active home, a fenced area and with a dog sibling close to his age.
If you are interested in meeting him, please complete an Application
http://www.petswithdisabilities.org/adoptionapplication.doc and email it to petswithdisabilities@comcast.net.
A little bit of breed information:
Hounds make wonderful companions. They are loyal, intelligent and quick to learn. Also quick to love and good with children.
"He is your friend, your partner, your defender, your dog. You are his life, his love, his leader. He will be yours, faithful and true, to the last beat of his heart. You owe it to him to be worthy of such devotion."
– Unknown