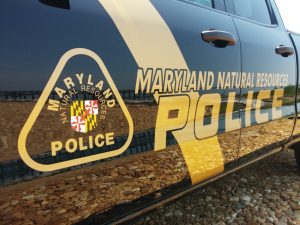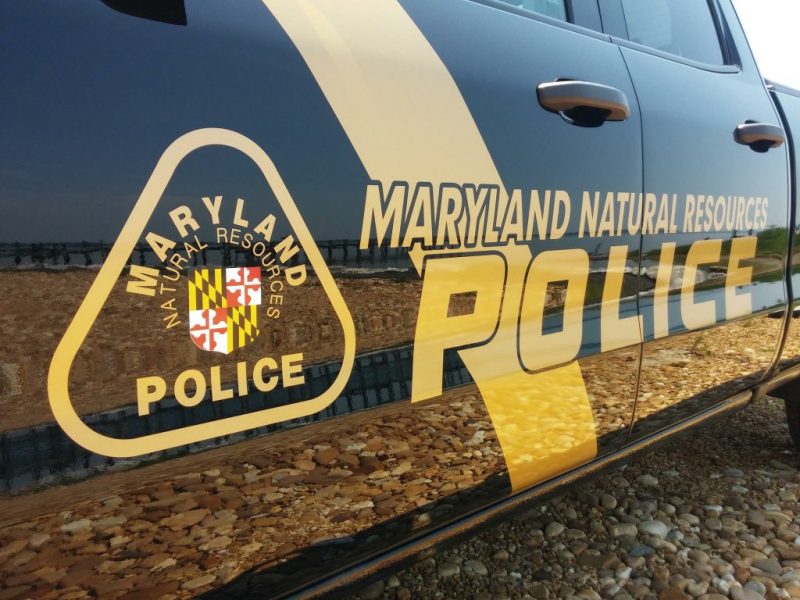 A trail camera that was stolen from private land in Charles County transmitted pictures of the suspect that led officers right to the man's front door.
Paul Anthony Triola, 42, of La Plata was charged Tuesday, January 17, 2017, with theft, trespassing and intentionally interfering with a hunter.
A hunter called officers December 10, 2016, to report that a trail camera was stolen from property he has leased for about five years.
Before it was turned off, the camera emailed photos of the suspect to the owner's account.
On December 22, 2016, the hunter called to say he had additional photos from a second trail camera on the property that showed a man in camouflage spraying liquid – later confirmed to be deer repellant – from a container and scooping up corn being used as bait.
The officers continued the investigation and determined that Triola was the man in the photos.
When questioned, Triola gave the trail camera to the officers.
Triola is scheduled to appear at a preliminary hearing in Charles County District Court Feb. 13.
If found guilty of all three charges, he could be fined as much as $2,500 and sentenced to jail time.