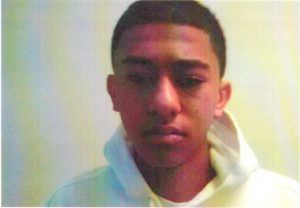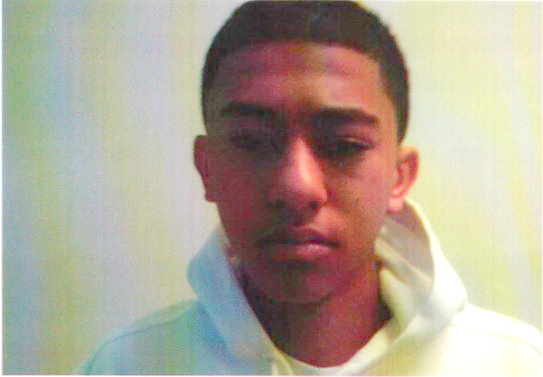 The St. Mary's County Sheriff's Office is seeking the public's assistance in locating missing juvenile, Devonte Twain Harrod. He was last seen in the Lexington Park area on January 8, 2017.
Devonte Twain Harrod is described as
Age: 17
Height: 5'11"
Weight: 135 lbs.
Hair: Black
Eyes: Brown
Anyone with information about his whereabouts is asked to call the Duty Officer at 301-475-4040.