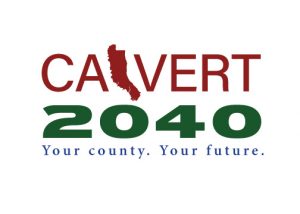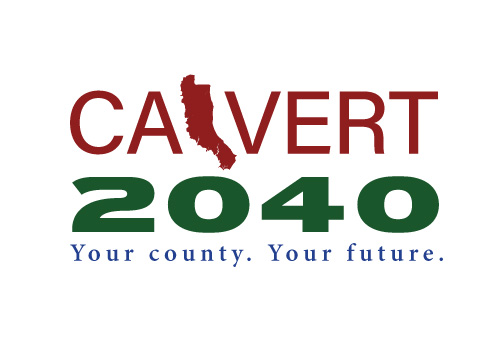 The third round of public meetings on the Calvert County Comprehensive Plan Update will be held in February, March, and April. Five workshops are scheduled, each focused on a different important issue.
The first workshop focuses on transportation and is scheduled for Monday, Feb. 6, 2017 from 7-8:30 p.m. at the College of Southern Maryland, Prince Frederick Campus, 115 J.W. Williams Road in Prince Frederick. Doors will open 30 minutes before each meeting for an open house. Maps, graphs, and other information will be on display. Staff will be available to answer questions during the open house and after the workshop. Citizens are encouraged to attend, and we encourage those who want to participate to review a short document, "Providing an Efficient and Multi-modal Transportation System," which provides background information, summarizes major ideas and suggests possible strategies. Find it online at www.co.cal.md.us/FutureCalvert. To share your ideas via a short survey, view presentations, read the summary of the Fall 2016 workshops, and learn about future events, visit the FutureCalvert webpage.
Be a part of shaping Calvert County's future.  Your county. Your future.  Questions? Contact [email protected].