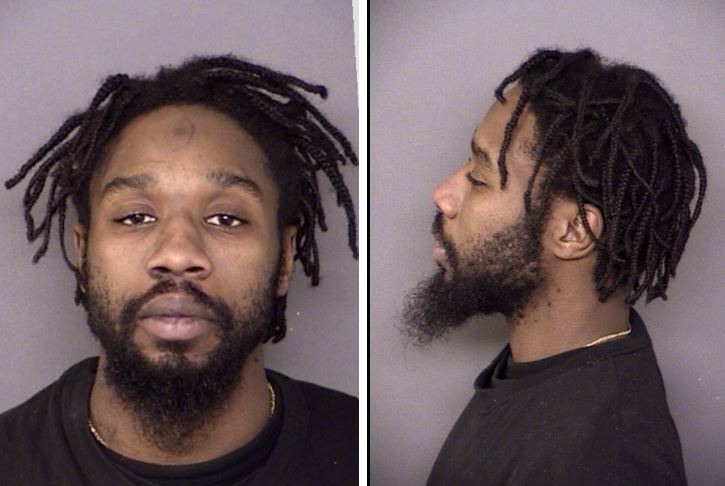 On Saturday, January 21, 2017, Corporal J. Stone of the St. Mary's County Sheriff's Office responded to the 22000 block of Valley Estate Drive in Lexington Park to assist another deputy with a conservator.
During the investigation, the suspect, David Eric Strain, age 30, of Lexington Park was located in the residence.
Deputies confirmed suspect Strain had active arrest warrants. He was placed under arrest, and a search incident revealed suspected Clonazepam in his possession. Additionally, the motor vehicle he was operating was searched and suspected marijuana was located.
Strain was served a District Court Warrant for failure to appear, issued multiple other warrants and served a Circuit Court indictment for possession of a firearm.
Strain was arrested on multiple firearm charges in October of 2016, CLICK HERE for more info.