Serving St. Mary's County since 1989, the renowned Cheseldine Tire & Auto are pleased to announce the official opening of their second location in Leonardtown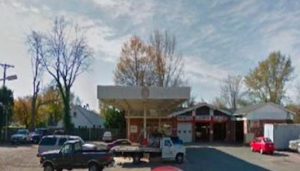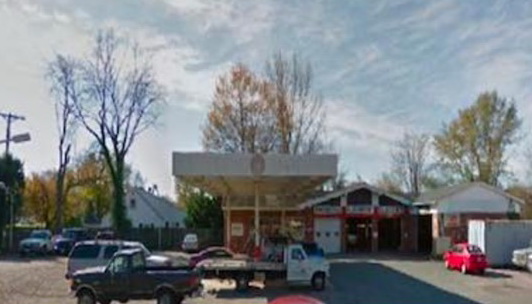 One of Southern Maryland's most established automotive repair centers, Cheseldine Tire & Auto, have expanded their efforts and are pleased to announce the opening of their second location in Leonardtown, MD.
The company is expressing enthusiasm about the new location in Leonardtown and believes it will benefit both their business and clients. They look forward to welcoming members of the community to the new shop and plan to work closely with nearby schools, churches and law enforcement while continuing to support local charities.
"Cheseldine Tire & Auto is thrilled to continue providing St. Mary's County with superior automotive services." explained a company representative. "As we have become better known in the industry, demand has risen – and quickly. Leonardtown is a growing market and we have a lot of existing customers in the surrounding region. We want to continue providing customers with convenient and dependable services – Leonardtown has proved to be a great fit for Cheseldine Tire & Auto. We're confident this new location will support our continued expansion and serve as a prudent step in our growth plans."
The new location at 25405 Point Lookout Rd (the former Leonardtown Service Center) is officially open for business and offering customers complete auto repair, maintenance and tire replacement services. According to owners Johnny and Gary Cheseldine, the new location will be a mirror of the current Cheseldine Tire & Auto at 45440 Miramar Way in California, MD.
Cheseldine Tire & Auto, a veteran owned and family operated business, has been under the ownership of Johnny and Gary Cheseldine for 28 years. During that time, the company has made an unprecedented name for itself within the automotive repair industry. They have grown from a single mechanical repair shop to two repair locations, a carwash and a pre-owned car dealership. These companies are collectively known as The Cheseldine Auto Group.
The Cheseldine brothers have said that they attribute their long-standing success to their loyal customer base. They believe that offering high quality service is the most important aspect in growing a business. They pride themselves on their honesty, integrity and high quality auto repair services in St. Mary's County.
To find out more information about Cheseldine Tire & Auto and their new Leonardtown location, visit their website directly. (http://www.cheseldineauto.com)