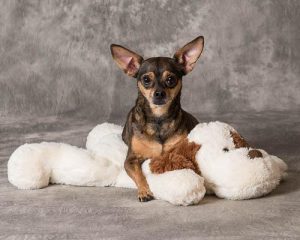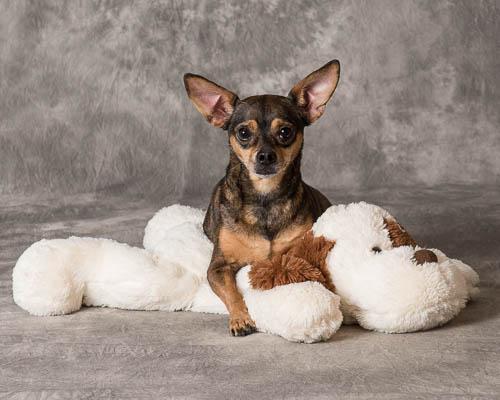 Wednesday's Pet for 2/22/2017 is Nigel
Featured Pet: Nigel
Rescue Group: Calvert Animal Welfare League (CAWL)
Breed: Chihuahua Mix
Sex: Male
Size: Small
Vetted: Neutered and Up-to-date with routine shots
Adoption Fee: $200.00
Nigel is a handsome 2-year-old Chihuahua Mix. He is an adorable, sweet, loveable boy looking for his forever home. He gets along great with everyone. He is an easy fit for just about any family. He will make a wonderful family companion.
If you have any questions about Nigel please email his foster mom at Kristyisles@gmail.com or call 410-535-9300.
A little bit of breed information:
Chihuahuas are great companion dogs. They are courageous and proud and enjoy affection. Chihuahuas are also brave and cheerful toy sized dogs. It is important to socialize them; they learn quickly and respond well to proper training. They are perfect travel companions.
Mixed breed dogs are generally healthier than purebred because they draw from a broader gene pool. When adopting a mixed breed dog, focus more on personality rather than breed. This can help so that you appreciate the dog even more. Love him on his own terms and he will love you back more.
"He is your friend, your partner, your defender, your dog. You are his life, his love, his leader. He will be yours, faithful and true, to the last beat of his heart. You owe it to him to be worthy of such devotion."
– Unknown