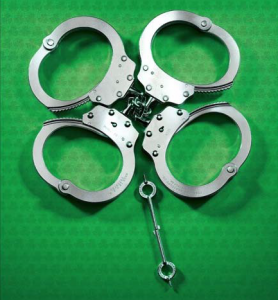 Sheriff Mike Evans would like the public to know the Calvert County Sheriff's Office will be conducting increased patrols for impaired drivers during the St. Patrick's Day weekend.
These saturation patrols will be conducted throughout county with an emphasis on those areas that have historically had a high number of impaired driving related crashes.
The Sheriff's Office strives to have zero traffic related deaths. Please help us keep our roadways safe by having a designated driver if your festivities involve drinking.