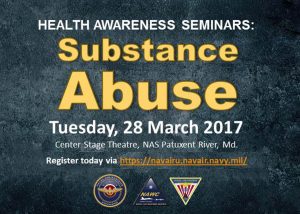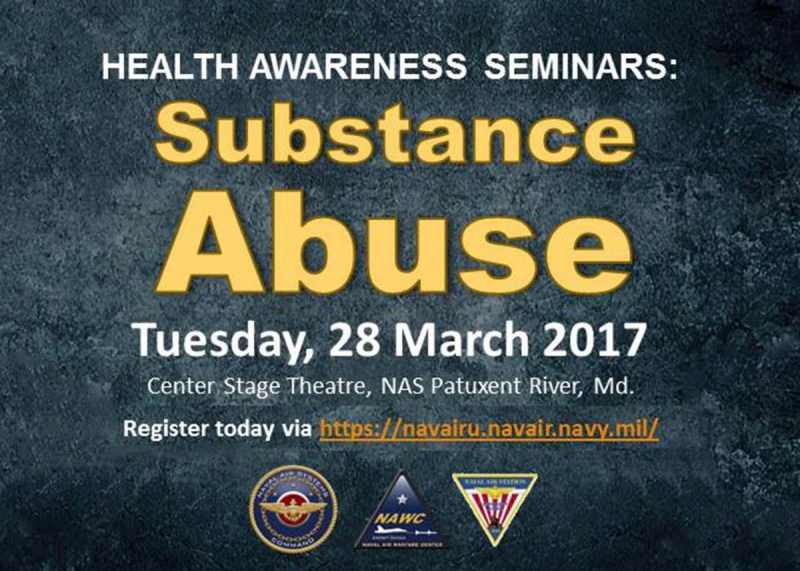 Gov. Larry Hogan declared a state of emergency in response to the rising heroin, opioid and fentanyl crisis across the state of Maryland March 1.
As reported in January 2017, Maryland is experiencing a rise in deaths from the use of potent and cheap synthetic opioids, such as fentanyl, which is 80 times more potent than morphine, approximately 40 to 50 times stronger than street-level heroin and is being mixed with heroin to increase its potency.
According to state data, heroin and fentanyl killed 1,468 Maryland residents in the first nine months of 2016, an increase of 62 percent from the same period in 2015. The data also showed many of those who overdosed started out abusing prescription painkillers and other opioids.
Hogan's executive order activates the emergency management authority and enables increased and more rapid coordination between state and local jurisdictions to develop effective plans and strategies to address this issue. The order also provides $50 million in funding over a five-year period to support prevention, recovery and enforcement efforts across the state.
Hogan called for an "all hands on deck approach" to the growing rates of heroin, opioid and fentanyl use: "Ultimately, this is about saving lives, and it will take all of us working together in a collaborative, holistic approach to achieve that," he said. Hogan also called for federal and local governments and nonprofits to step up, as the state cannot bear the entire burden itself.
To learn more about the impact of this crisis and what the St. Mary's County Sheriff's Office and other community resources are doing to address this issue locally:
Join us at the Health Awareness Seminars on Substance Abuse at the Patuxent River Center Stage Theater March 28 from 8-11:30 a.m. and 12:30-4 p.m.
Choose one session to attend and register via https://navairu.navair.navy.mil (Session 1: CISL-EVT-142, or Session 2: CISL-EVT-143)
The Sheriff's Office will also be on site with amnesty boxes to collect expired or unused prescription medication during each session.