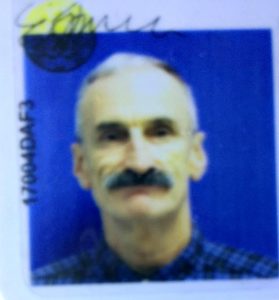 The St. Mary's County Sheriff's Office is seeking the public's assistance in locating a critically missing person, Edwin Parran Johnson III.
Johnson was last seen operating a navy blue 2000 Chevrolet S10 bearing MD registration—08H020.
A silver alert has been issued for Edwin Parran Johnson III.
He was last seen in the 26000 block of Morganza Turner Road in Mechanicsville.
Anyone with information is asked to contact the Duty Officer at (301) 475-4040.
Age: 61
Weight: 182 lbs.
Gray Hair
Brown Eyes
Height: 6'0"