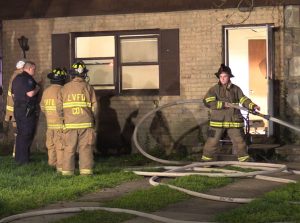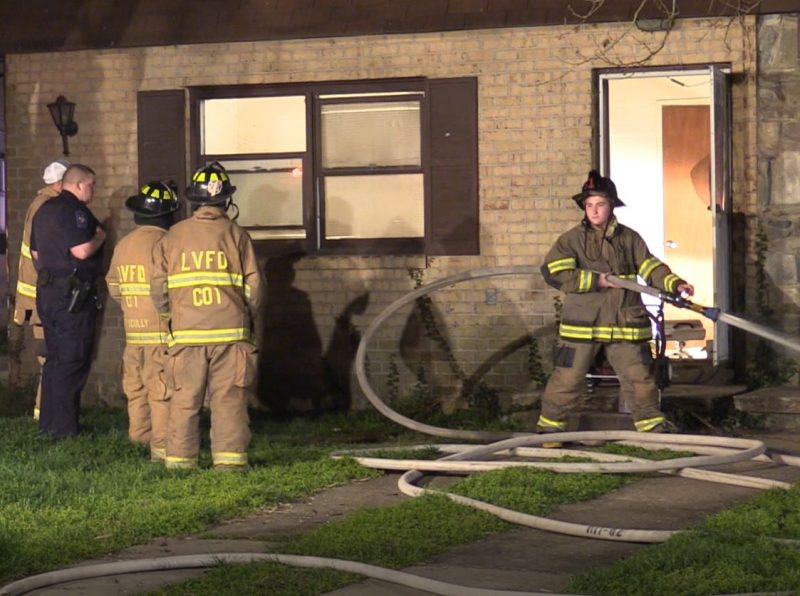 On Wednesday, April 5, 2017, at approximately 10:12 p.m., firefighters from Leonardtown and surrounding departments were alerted to report of a townhouse fire at 22798 Lawrence Avenue, in Leonardtown.
Crews arrived on scene to discover a vacant two story townhouse with smoke showing.
An investigation revealed that the fire was intentionally set with an incendiary device and self extinguished prior to spreading to other parts of the townhouse.
The investigation is continuing.
Damage to the townhouse was estimated at $500.