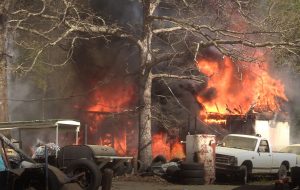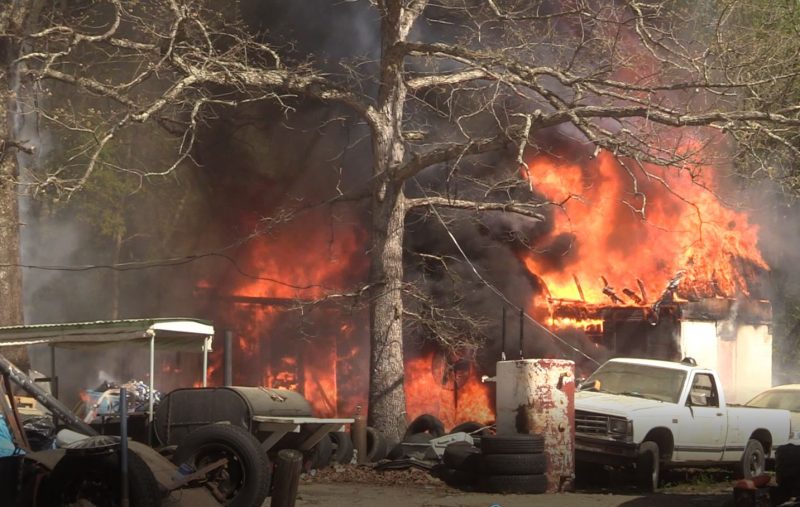 On Tuesday, April 18, 2017, at approximately 10:20 a.m., emergency personnel in St. mary's County were dispatched to a structure fire in Loveville.
Firefighters from Hollywood, Leonardtown, and Bay District responded to Medley's Lane, off of Loveville Road, and discovered a one story workshop fully engulfed in flames
Before firefighters arrived the fire had spread to the woods, vehicles, and other structures on the property.
Firefighters worked quickly to extinguish the blaze and prevent if from spreading to nearby homes and structures.
SMECO and police assisted at the scene.
No injuries were reported, and fire investigators were called to the scene.
Updates will be provided as they become available.