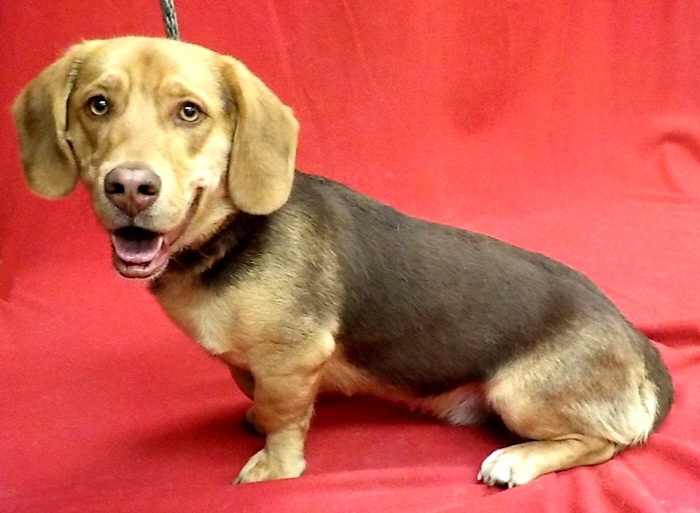 Wednesday's Pet for 4/19/2017 is DOC
Featured Pet: Doc
Rescue Group: Beagle Rescue of Southern Maryland
Breed: Beagle Mix
Sex: Male
Size: Small
Vetted: Neutered and Up-to-date with routine shots
Adoption Fee: $300.00 Donation
Doc is one of a kind. He is a 1-year-old mix of maybe beagle, basset and lab. He is well behaved, affectionate and housebroken. Doc is in need of a loving, forever home or a foster home soon. He will do best in a home where he is the only dog and will get lots of attention. Doc loves to go for walks. If you have considered fostering but had reservations, Doc is a great "starter dog". Doc will make a wonderful, loving companion.
If you are interested in Doc, please fill out a Adopter Profile at:
http://beaglemaryland.org/Home.aspx?pg=adoption.htm
and email it to [email protected] for any other questions please see website here: http://beaglemaryland.org/home.aspx
A little bit of breed information:
The Beagle is a hardy little hound dog. The Beagle is loving and gentle, and happy to see everyone. Beagles are sociable, intelligent, and excellent with children.
"He is your friend, your partner, your defender, your dog. You are his life, his love, his leader. He will be yours, faithful and true, to the last beat of his heart. You owe it to him to be worthy of such devotion."
– Unknown