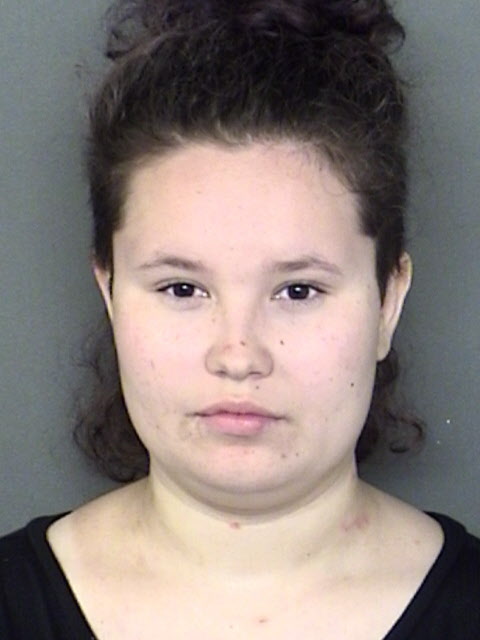 Deputies from the St. Mary's County Sheriff's Office responded to Iverson Drive, Lexington Park, for an alleged harassment.
Deputies met with the victim who advised the suspect had called the victims cell phone while an active Protective Order was in place.  While Deputies were on scene, the suspect identified as Yelena Marie Mcafee, 19 of Lexington Park, called the victim's phone again several times.
The investigation revealed the suspect was in violation of an Active Protective Order which protected the victim from the suspect having any form of contact with the victim.  Deputy P. Henry located and arrested the suspect.
The suspect was transported to the St. Mary's County Detention Center where she was charged with Violation of Protective Order.