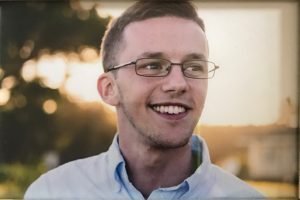 UPDATE 5/13/2017: The missing person alert for John Allen Frey has been cancelled. He was located deceased. There are no suspicious factors and the investigation is being continued by the Criminal Investigations Division.
5/12/2017: The critically missing person, Josh Allen Frey, was last seen in Leonardtown, on Thursday, April 11, 2017, at approximately 8:00 a.m.
Frey is believed to be operating a white four door 2005 Dodge Ram 1500 with Disney stickers on the back.
Frey is described as:
Age:26
Height: 5'04"
Weight: 100 pounds
Blonde Hair
Brown Eyes
Anyone with information is asked to contact the #SMCSO Duty Officer at 301-475-4040.