UPDATE: Michael Anthony Terrell was located safe by the St. Mary's County Sheriff's Office.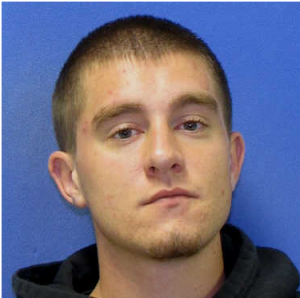 The critically missing person, Michael Anthony Terrell was last seen Last seen in the area of Golden Beach Road and Jarrell Drive, on Wednesday, May 17,2017, at approximately 4:05 p.m.
He is 23 years old, and described as  :
Height: 5'10"
Weight: 140 lbs.
Blue eyes
Brown hair
Anyone with information is asked to contact the Duty Officer at 301-475-8008.
You can also call CRIME SOLVERS at 301.475.3333 or text a tip to "TIP239" plus your message to "CRIMES" (274637).
Calls to CRIME SOLVERS are NOT RECORDED, and CALLERS CAN REMAIN ANONYMOUS.