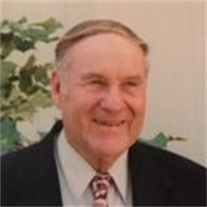 Robert W. Layser of Deale, MD passed away peacefully on Friday May 19, 2017, at his home in Deale.
Robert is survived by his wife, Vera (Ron) Layser, a daughter Barbara (Bobbie Lynn) Dimichele and her husband Peter Dimichele and his grandchildren Michael Dimichele, Rachael Deloache and her husband Greg Deloache.
He was preceded in death by his parents Lester S. and Esther V. (Whittington) Layser and his brother Lester Layser.