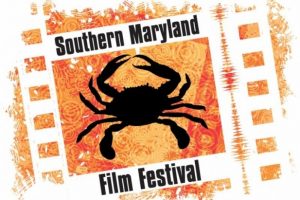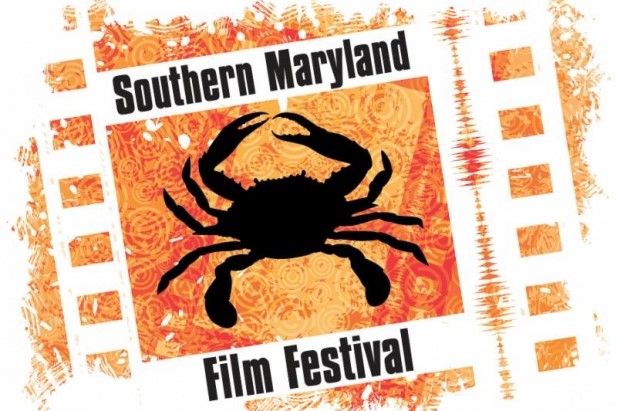 The Steering Committee for the Southern Maryland Film Festival announced its 2017 Charles County Mini-Fest, made possible through a partnership with the Indian Head Center for the Arts and Black Box Theater.
The Inaugural partnership is being held Saturday, July 15, 2017, with a family-friendly block from 4:00 – 6:00 p.m. and a block for more mature audiences from 7:00 – 9:00 p.m. Each block of films presented by the Steering Committee of the Southern Maryland Film Festival.
Having successfully run two Film Festivals in 2015 and 2016, in downtown Leonardtown, St. Mary's County, the SMFF Committee has taken a year off from the "big fest" and scheduled mini-fests in Charles and Calvert Counties instead – including partnering with the Indian Center for the Arts. Having benefitted from the generosity and faith of the local arts and business communities in St. Mary's, the Committee hopes to garner even more support from their two neighboring Counties, to spread the word about their upcoming Film Festival in July of 2018, and to inspire more artists from the Tri-County area to create and submit films.
According to Pam Frank IHCA Administrator, the Indian Head Black Box Theater hosts local theatrical productions and charity fundraisers known as Comedy with a Cause. This will be the first time the Theater has hosted a movie event. "We like the idea of offering different programming to our community and hope this event will draw some people who may not have visited us previously," she added. To aid in that effort, the Theater will be offering refreshments for sale during the intermission, including cash bar and various local food trucks on site.
The movies being shown are a combination of 2016 juried winners, 2015 audience award winners and committee favorites from the last two years of the Southern Maryland Film Festival. Eligible works were filmed – at least in part – in Charles, Calvert or St. Mary's Counties; had related content to the area; or had at least one Southern Maryland resident or native on the filmmaking team.
These imaginative creations encompass multiple genres, include filmmakers of all ages from all three counties, and communicate – with divergent, yet very clear voices – life and art in Southern Maryland.
More info available at
www.indianheadblackbox.org