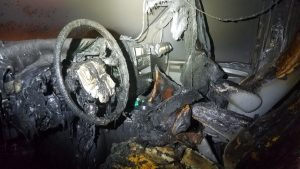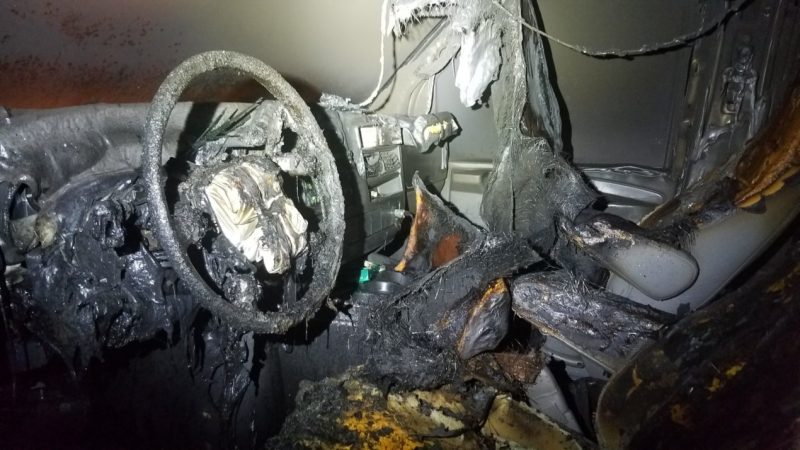 On Wednesday, June 21, 2017, at approximately 12:50 a.m., firefighters from Bay District responded to Kinnegad Drive, in Great Mills, for a vehicle fire.
The accidental fire was caused by a carelessly dropped or discarded smoking material in the plastic driver's door pocket.
The fire was contained to the cab area of the work van.
The contents in the rear of the van were not damaged and there were no injuries.
The work van was owned by Stevenson Contractors
The estimated loss was valued at $7,000