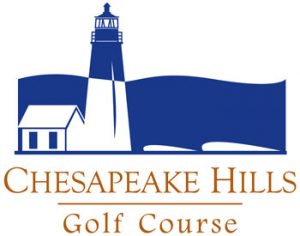 The Calvert County Division of Parks and Recreation announced it will be planting Bermuda grass on the back nine holes of the Chesapeake Hills Golf Course beginning July 5, 2017. Although the sprigging process only takes a few days, the back nine holes will remain closed for up to four weeks while the grass grows in strong enough for foot traffic.
"This upgrade to the landscaping will allow us to provide a better fairway year-round," explained Chesapeake Hills Golf Course Manager Tim Hepler.
During the closure period, the front nine holes will remain open and tee times will be required. On some days, it may be possible to play the front nine holes twice in order to get in 18 holes of play. During the time of the closure, the golf course will offer a $3 discount on nine holes of play with a cart and $5 off 18 holes of play with a cart.