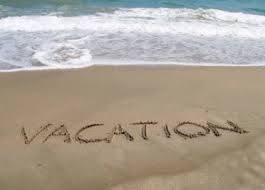 The La Plata Police Department wants you to have an enjoyable and worry-free vacation.
Whether you're planning a trip to beach, the mountains or attending a business conference in Vegas.
While you are away La Plata police officers will conduct a daily house checks. If something looks out of place, the officer will contact you by email or cellphone.
To schedule a vacation check, please contact our front office, 301-934-1500, between 8:30 a.m. and 4:30 p.m., Monday through Friday.