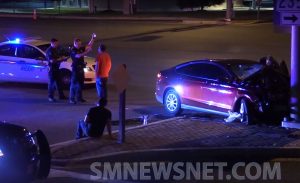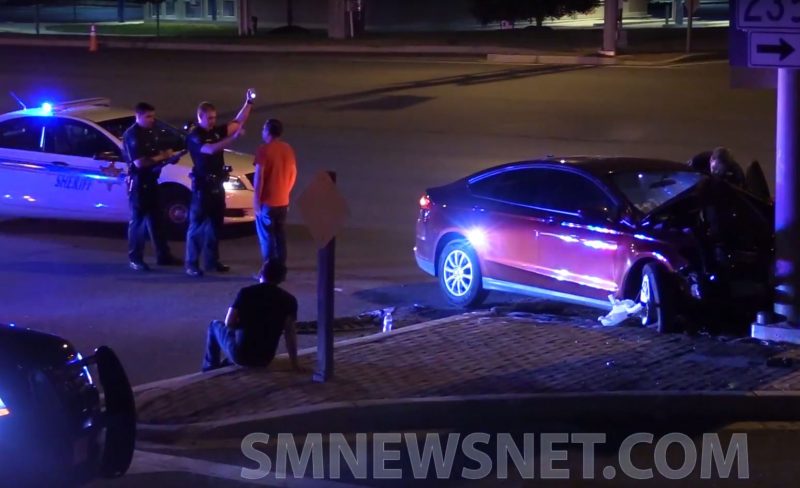 On Monday, July 10, 2017, at approximately 1:30 a.m., police and emergency personnel responded to Three Notch Road in California, for the report of a motor vehicle accident with injuries.
First Responders arrived on scene to discover a single vehicle collision involving a Ford Fusion.
For unknown reasons the driver of the Ford Fusion lost control of the the vehicle and left the travel portion of the roadway, striking a traffic light pole.
Two adult male patients were taken to to MedStar St. Mary's Hospital for their injuries, and the driver refused medical treatment at the scene.
The driver displayed signs of impairment and was placed through standardized field sobriety tests.
Following those tests, the driver was taken into custody and transported by a deputy from the St. Mary's County Sheriff's Office.
More details to follow once they become available.