Matthew Clark Rejoins Administration as Chief of Staff, Sam Malhotra to Advise on Technology and Innovation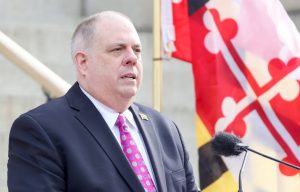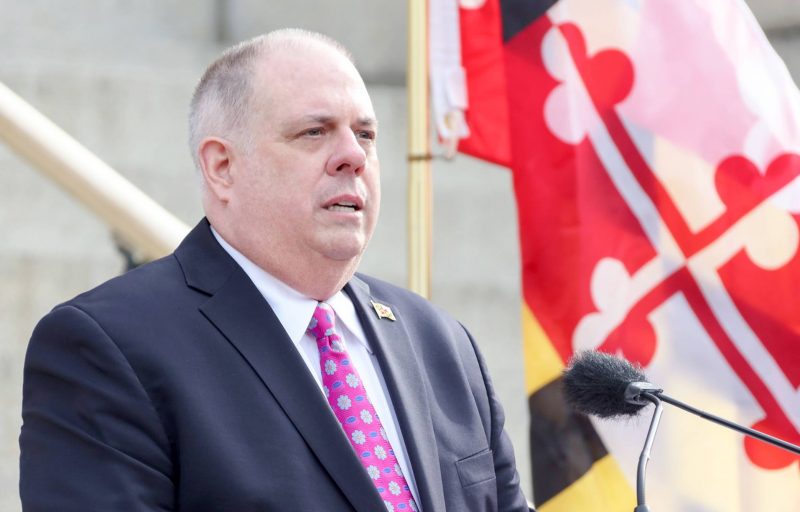 Governor Larry Hogan today announced that former Communications Director Matthew Clark is returning to the administration as Chief of Staff, replacing Sam Malhotra effective August 15, 2017. Malhotra will return to the private sector, while continuing to serve the administration as a senior advisor to the governor on technology and innovation issues.
Malhotra served the Hogan administration for two and a half years, first as Secretary of the Department of Human Resources from February 2015 to October 2016 prior to his appointment as Chief of Staff. During his tenure, the administration launched numerous technology initiatives, including the first $200 million phase of Maryland's Total Human-services Information Network (MD THINK), a new technology platform that will transform the state's ability to deliver vital human services to Marylanders.
"Sam Malhotra's leadership and management abilities have been a tremendous benefit to our team since the beginning of our administration," said Governor Hogan. "On behalf of Lt. Governor Boyd Rutherford and our entire office, we thank Sam for his service, and we are excited that he will bring his technology expertise to the administration in his new advisory role."
Clark returns to the administration after serving as Communications Director from January 2015 to July 2016. Prior to his appointment, he was a managing director with FTI Consulting, a business advisory and strategy consulting firm based in Washington D.C., a role he resumed after departing the administration.
"We are thrilled to welcome Matt Clark back to our team in this leadership role. His experience in both the private and public sectors working on numerous challenging issues will be a great asset to the administration," said Governor Hogan.