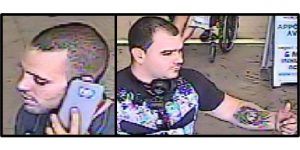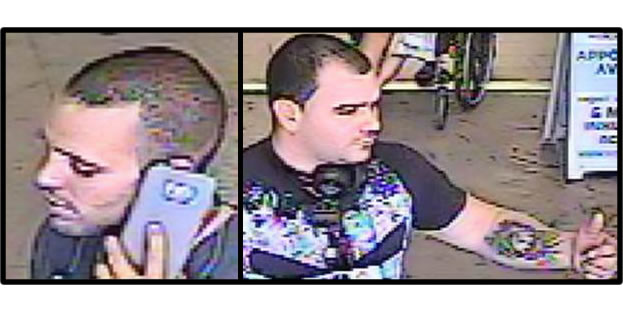 On Friday August 4, 2017 at 2:15 p.m., the suspects loaded a cart full of merchandise and pushed it out the exit of the California, Walmart without paying for any of the items.
The California, Walmart is located at 45485 Miramar Way.
Anyone with information about the identity of the suspects and/or about this incident is asked to contact  Dep. Henry at 301-475-4200, ext  *8012 or by email, at Phillip.Henry@stmarysmd.com.
Reference:  CCN 41061-17