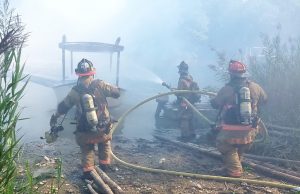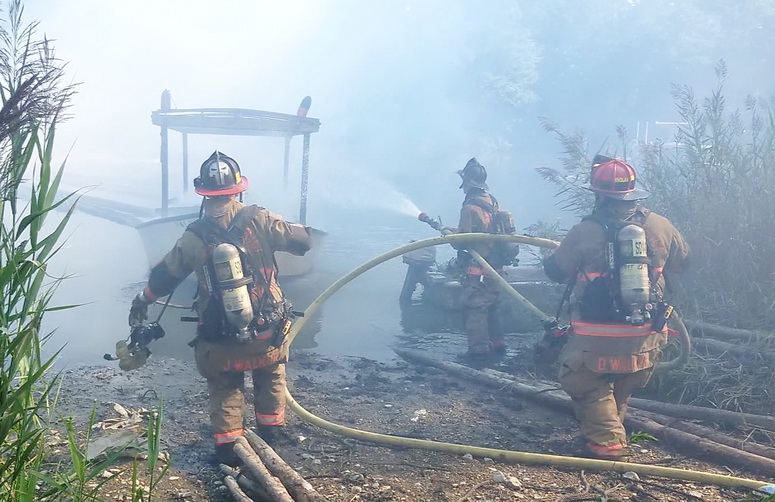 On Friday, August 19, 2017, at approximately 4:20 p.m., firefighters from Valley Lee responded to a boat fire at the end of Clarke Road, in Piney Point.
Firefighters extinguished the fire within minutes of arriving on scene.
No injuries were reported
The cause of the fire is unknown at this time.