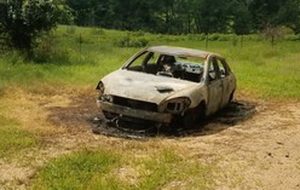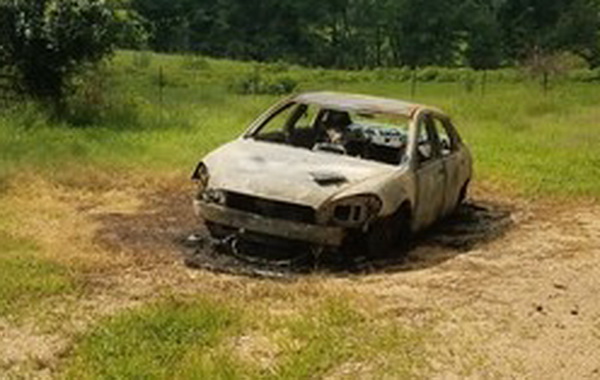 On Saturday, August 19, 2017, at approximately 10:40 a.m., police responded to a wooded area behind 29890 Three Notch Road, in Charlotte Hall, to investigate a burned out vehicle.
The 2008 Chevrolet Impala was reported stolen from Charles County and intentionally burned. The vehicle was destroyed and the fire had self-extinguished before the vehicle was found.
The estimated loss is $5,000. The vehicle was owned by Franklin and Nichola Rollins
Anyone with any information regarding this incident is asked to contact the Office of the State Fire Marshal, Southern Regional Office, at 443-550-6831.