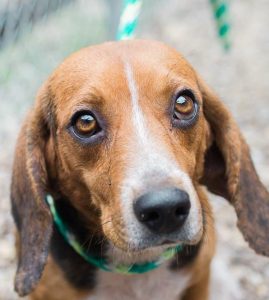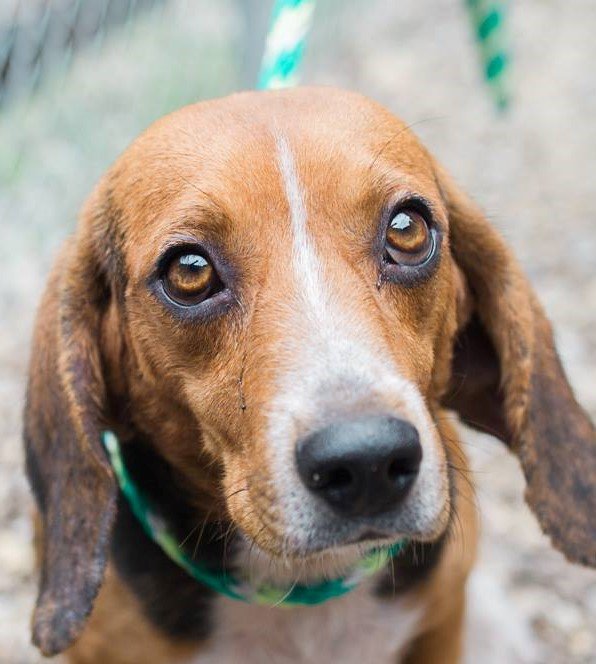 Wednesday's Pet for 9/13/17 is GRACIE
Featured Pet: Gracie
Rescue Group: Humane Society of Calvert County
Breed: Beagle
Sex: Female
Size: Small
Vetted: Spayed and Up-to-date with routine shots
Adoption Fee: Contact group for donation fee
Gracie is new to the Humane Society of Calvert.  Although they are still getting to know her, it is easy to see she is sweet, loving and gentle.  She loves to hang out on the couch in the office with staff.  She will do well with kids of all ages and seems to get along with other dogs.  She has not been cat tested.   She can be seen at our kennel location in Sunderland, Maryland. Gracie will make a wonderful companion.
If you are interested in Gracie contact  Pat Beyer at: patbeyer@comcast.net or call 410-257-4908
A little bit of breed information:
The Beagle is a hardy little hound dog. The Beagle is loving and gentle, and happy to see everyone. Beagles are sociable, intelligent, and excellent with children.
"He is your friend, your partner, your defender, your dog. You are his life, his love, his leader. He will be yours, faithful and true, to the last beat of his heart. You owe it to him to be worthy of such devotion."
– Unknown