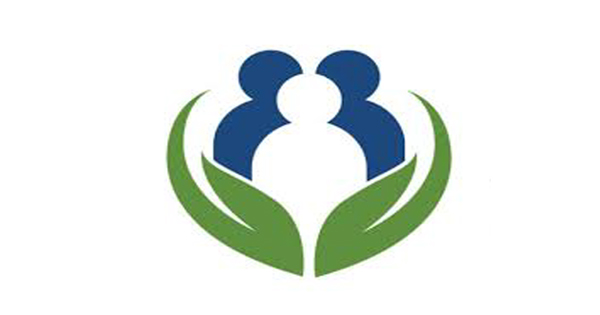 St. Mary's County Health Department (SMCHD) is working closely with local healthcare facilities to monitor and respond to possible scabies exposure. St. Mary's Nursing Center and Chesapeake Shores skilled nursing facility identified scabies in a small number of residents. Appropriate environmental measures and treatment protocols were initiated to prevent further exposure. MedStar St. Mary's Hospital provided treatment to a patient with scabies and has addressed potential staff exposures.
Those potentially exposed have been contacted by the involved facilities or the health department and are receiving appropriate care. Protocols have been put in place to prevent any additional exposure at these facilities. SMCHD will continue to monitor this issue in the community.
Scabies is a common condition found worldwide and can spread easily under group living conditions. While scabies does not generally present a serious health risk, it may cause stress or discomfort for anyone dealing with this condition. Prompt medical evaluation and treatment is important.
Additional information from the Centers for Disease Control and Prevention regarding scabies is available at www.cdc.gov/scabies.