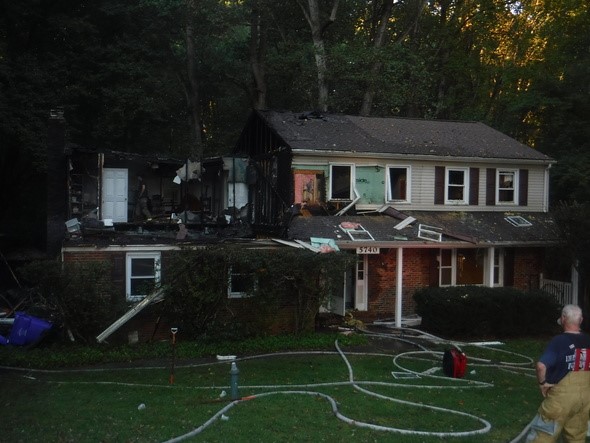 On Wednesday, October 4, 2017, at 4:50 p.m., firefighters from La Plata, and surrounding Volunteer Fire Departments responded to 5740 Durham Court, in La Plata, for the report of a house fire.
The fire was ruled accidental, and started in a 2016 Toyota Corolla that was inside of the attached garage.
No injuries were reported.
Damage to the house and contents was valued at over $50,000 by authorities
The family was displaced as a result of the fire and is being assisted by the American Red Cross.