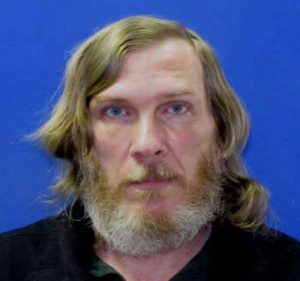 Charles County Sheriff's Office detectives are seeking the public's help in locating the pictured person.
On Monday, October 2, 2017, Bobby Ray Allen, Jr., left his residence in Waldorf and he has not been in contact since.
He left his cell phone at home and did not take any additional clothes. His family is concerned for his safety as this is out of character.
He was last seen driving a 2017 Toyota Camry, beige in color, with Maryland registration 6DA7174.
Anyone with information concerning the location of Bobby Ray Allen, Jr., is asked to contact Detective A. Worley at 301-609-6518.