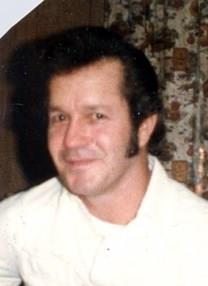 Schweder, James "Jimmy" Palmer, a 40 year resident of Waldorf, found peace after a lengthy illness. Jimmy was born in Milwaukee, WI, enlisted in the U.S. Airforce, and worked after his 4 year enlistment , worked as an electrician on Bolling Airforce base. Jimmy was the recipient of various honors and received a flag which was flown over the U.S. capital for his years of service.
Jimmy enjoyed car racing, deer hunting, fishing, eating crabs and most of all spending time with his family, he was known as "Mr. Fixit"
James is survived by his wife of 35 years Virginia A. Schweder, and his previous wife Judith A. White, his son, James Thomas Schweder and daughter, Vicki Lynn of Woodbridge, VA, step daughter Natilee Jean Davis of North Beach, MD, and sister, Lois Shaffer of Milwaukee, WI. James is also survived by his 5 grandchildren and 3 great grandchildren. James was preceded in death by his son Timothy Allen Schweder.
The family invites friends to a visitation on Friday, November 3, 2017 from 11AM-1PM, at the Huntt Funeral Home 3035 Old Washington Road, with a graveside service following at Trinity Memorial Cemetery and Mausoleum, 3221 Mattawoman Beantown Rd.