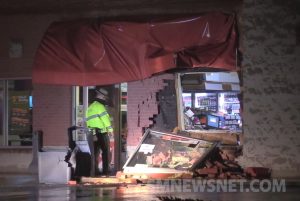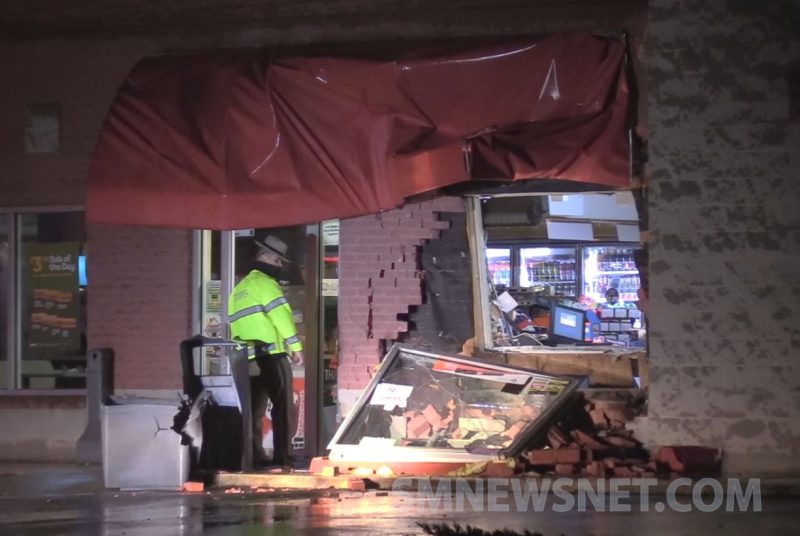 On Sunday, November 13, 2017, at approximately 2:10 a.m., Deputies from the St. Mary's County Sheriff's Office and Troopers from the Maryland State Police Leonardtown Barrack responded to the Shell Gas Station/Subway, at 30295 Three Notch Road, in Charlotte Hall, for the report of an intrusion alarm.
When police arrived on scene they found the front of the building destroyed and pieces of the ATM in the parking lot.
A Maryland State Trooper located a U-Haul after following a trail of bricks a short distance away from where the theft occurred. The U-Haul had damage to the rear and bricks on the back bumper and inside the the truck.
The St. Mary's County Sheriff's Office is investigating and more details will be released as they become available.