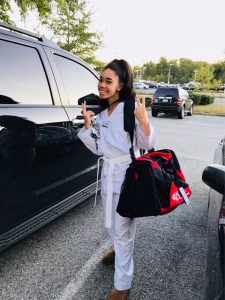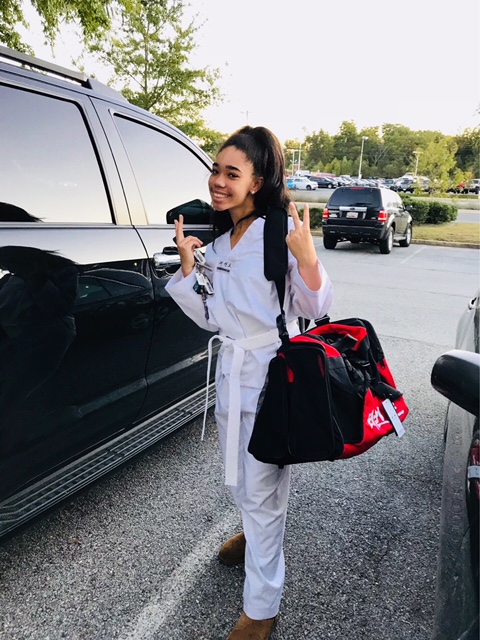 The Maryland State Police-Prince Frederick Barrack "U" is currently conducting a Missing Person's investigation.
Julyssa Danielle Simms is 15-Years-Old, and was last seen wearing a gray sweater, black yoga pants and gray Ugg boots.
She was last seen at Calvert High School on today's date, November 29th, 2017.
The case number for this incident is 17-MSP-50900.
The investigating trooper is Tfc. Davis ID #5829.
Please contact MSP Barrack U at 410-535-1400 if you have any information.