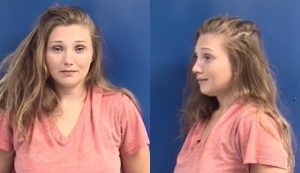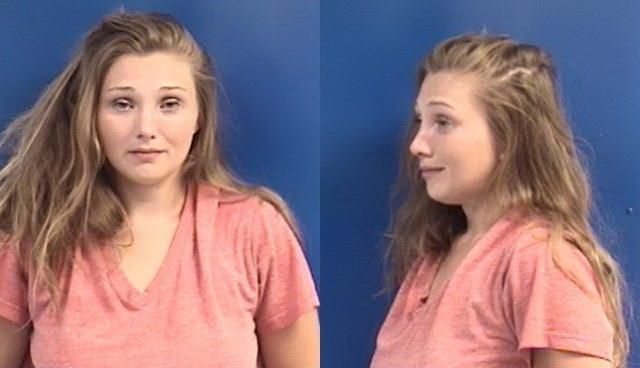 On Thursday, December 21, 2017 Deputy Trigg of the Calvert County Sheriff's Office responded to the Calvert County Health Department, in Prince Frederick for the report of a check welfare for a female in a vehicle who appeared to be passed out.
Other deputies on scene with the female who was later identified as Lauren Ragan, 24, of Prince Frederick advised the female was awake and talking with them.
A search of the vehicle and Ragan was completed and narcotics were located.
Ragan was placed under arrest and transported to the Calvert County Detention Center where she was charges with CDS: Possession-not Marijuana (Oxycodone Hydrochloride).