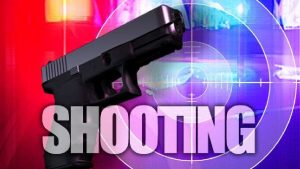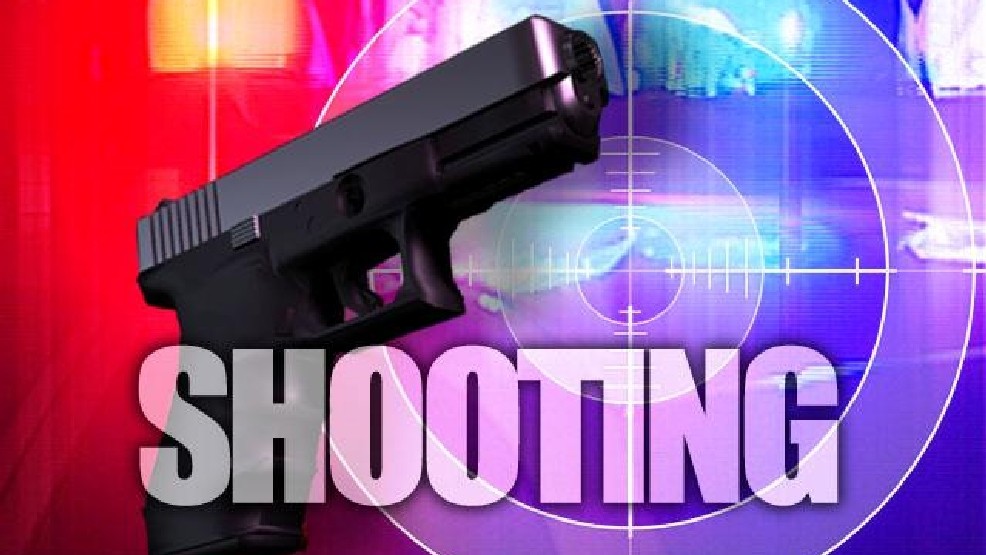 UPDATE 2/17/2018: On Friday, February 9, 2018, at approximately 2:25 p.m., officers from the Charles County Sheriff's Office responded to St. Patrick's Drive in Waldorf for the report of a shooting.
Officers arrived on scene and located two adult males; one had two gunshot wounds to his leg, and the other was grazed on the leg. The wounded victim was flown to a hospital where he was treated for injuries that were not life threatening.
A preliminary investigation showed the victims, who are from St. Mary's County, drove to the 10300 block of Cassidy Street to make a drug deal. During the deal, the suspect pulled a gun and shot the victims. The victims fled from the area in a car and notified 911. Investigators are working on leads to identify the suspect.
Anyone with additional information is asked to call Detective C. Shankster at (301) 609-6513. Tipsters wishing to remain anonymous may contact Crime Solvers at 1-866-411-TIPS.
UPDATE 2/9/2018 @ 4:00 p.m.: The Charles County Sheriff's Office released the following statement.
Officers responded to St. Patrick's Drive at about 2:30 p.m. after receiving a call that a male had been driven to that area after being shot at another location. The male had a gunshot wound to the leg and was transported to a hospital. Detectives are continuing to investigate. No further at this time.
2/9/2018 @2:45 p.m.: Deputies from the Charles County Sheriff's Office are investigating a shooting that occured in the area of Cassidy Street, in Waldorf.
The victims were located in the parking lot of a daycare in the area. One witness reported hearing multiple shots fired. One victim was said to have been grazed ay a bullet the other was believed to have been shot with a 9mm. A gun was located by a citizen on Albermarle Place.
One victim is being flown to an area trauma center.
Details will be provided as they become available.