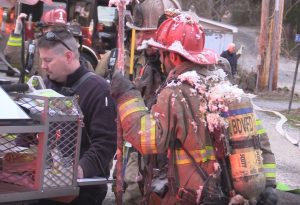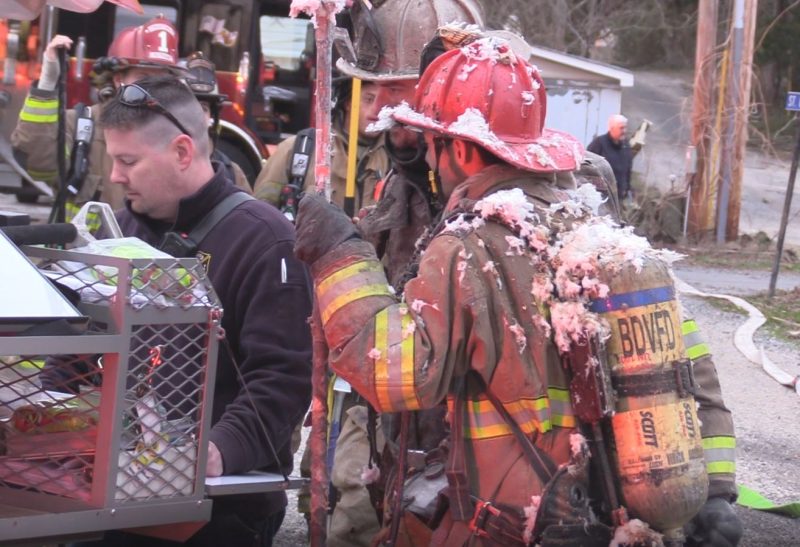 On Saturday, March 2, 2018, firefighters from Bay District Volunteer Fire Department and surrounding companies responded to Clarks Road, in California, for the report of a house fire.
Twenty firefighters were able to control the fire in five minutes.
The homeowner was not home at the time of the fire which started in the kitchen,  in the area of the microwave.
Power in the area had just recently been restored.
Two family pets perished in the fire and two others are unaccounted for.
The occupants of the home have been displaced as a result of the fire and are being assisted by family and friends.
The estimated overall cost of the damage is estimated at $70,000.