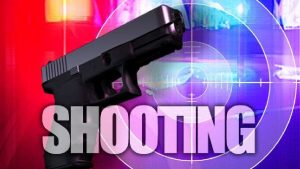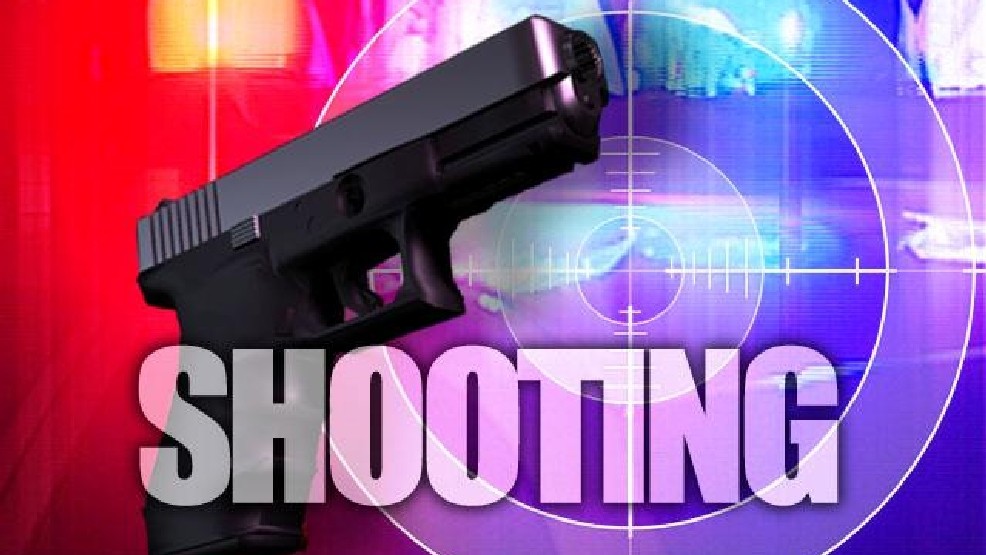 On Saturday, March 10, 2018, at approximately 5:00 p.m., Deputies from the St. Mary's County Sheriff's Office responded to the MedStar St. Mary's Hospital in Leonardtown for the report of a gunshot victim.
Deputies arrived at the hospital and met with a black male in his thirties who was shot in the leg, the victim was uncooperative with police and provided little details of the shooting.
The hospital was on lockdown for a short period of time after the victim was brought to the emergency room by two women.
No further details are available at this time.