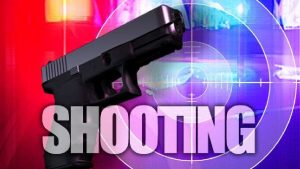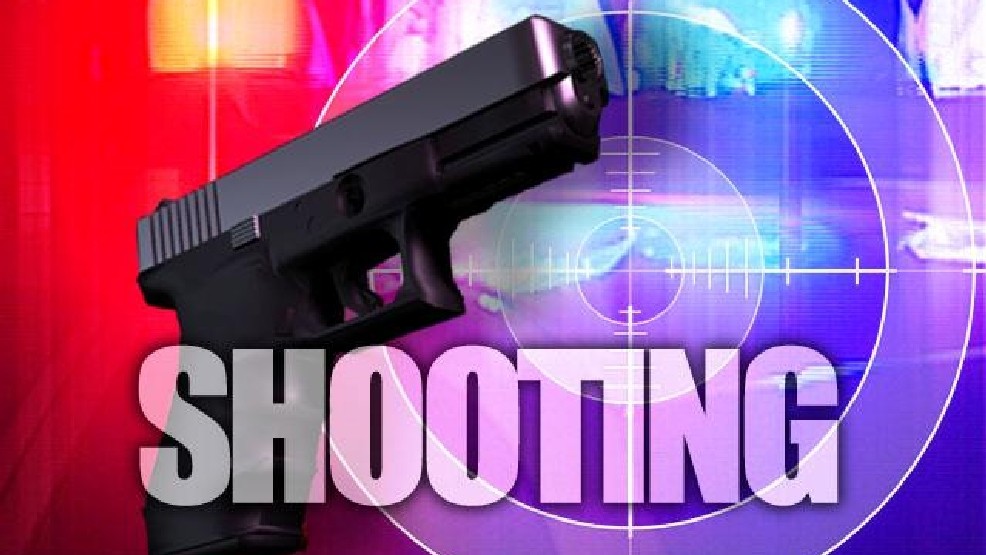 Police in Alabama said they have identified the two men involved in a mall parking lot shooting.
The Auburn Police Division has identified the two individuals involved in the shooting that occurred in the Auburn Mall parking lot on Friday, March 9, 2018, as Deion S. Brooks, age 23 from Waldorf, and Michael R. Trimble, age 21 from Montgomery, Alabama.
Both Trimble and Brooks sustained gunshot wounds and were airlifted by Lifesaver helicopters to Piedmont Midtown Medical Center in Columbus, Georgia, where they both remain hospitalized in stable condition with non-life threatening injuries.
Further investigation has determined that although there are conflicting accounts by the injured parties as to why they met, there was an escalation that led to Brooks and Trimble exchanging gunfire with one another, resulting in both being injured.
A handgun was recovered by police near one of the individuals involved.
The case remains under investigation by Auburn Police and criminal charges, including but not limited to; discharging a firearm in the city limits, reckless endangerment and assault first degree are pending upon their release.
.