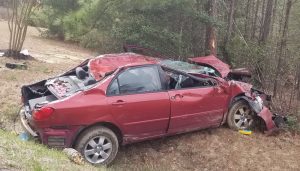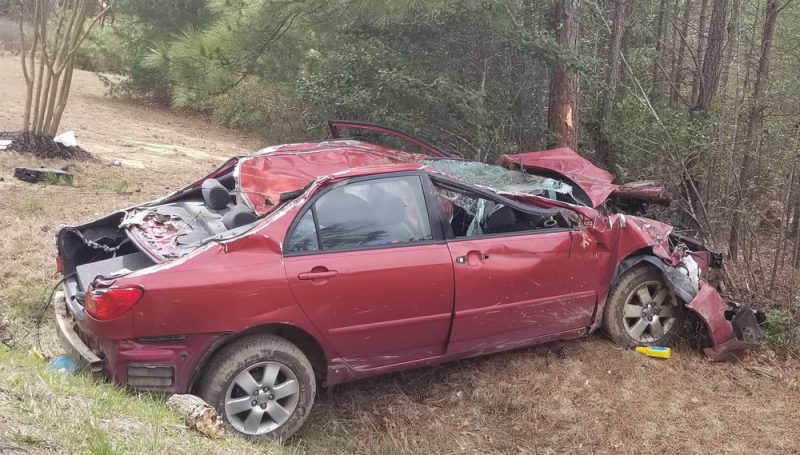 On Friday, March 30, 2018, at approximately 12:10 p.m., police, fire and rescue crews responded to a report of a motor vehicle accident on Indian Bridge Road, in California.
Crews arrived on scene to discover a Toyota vehicle off the roadway with a single female patient.
For unknown reasons the Toyota left the roadway and struck a tree.
The female driver was taken to an area hospital by ambulance.
The crash was investigated by the Maryland State Police.