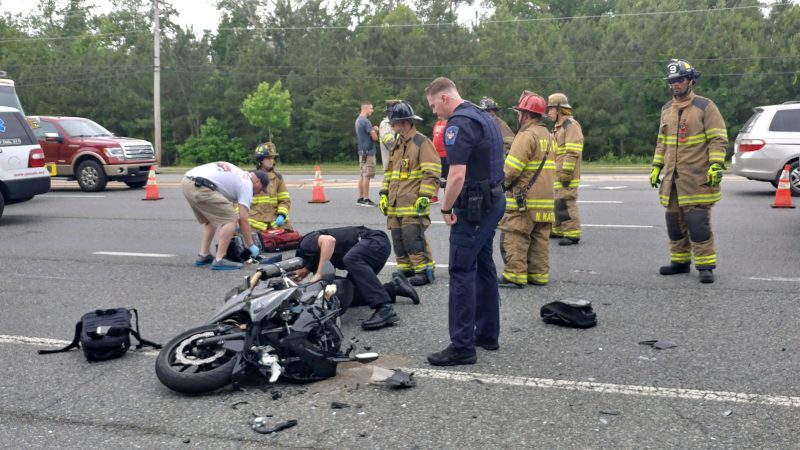 On Wednesday, May 30, 2018, at approximately 4:30 p.m., emergency personnel responded to Three Notch Road in the area of National Circle, in California for the report of a serious motor vehicle accident involving a motorcycle.
4:58 p.m.: St. Mary's County Sheriff's Office Advisory Message: Motor Vehicle Accident Rt 235 in the area of Buck Hewitt Rd. Expect delays.
SMNEWSNET UPDATE 5:00 p.m.: At this time traffic is backed up on Three Notch Road in the northbound lanes prior to the accident.
Updates will be provided as they become available.