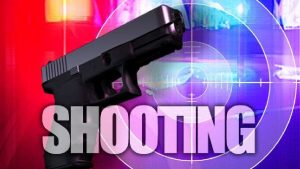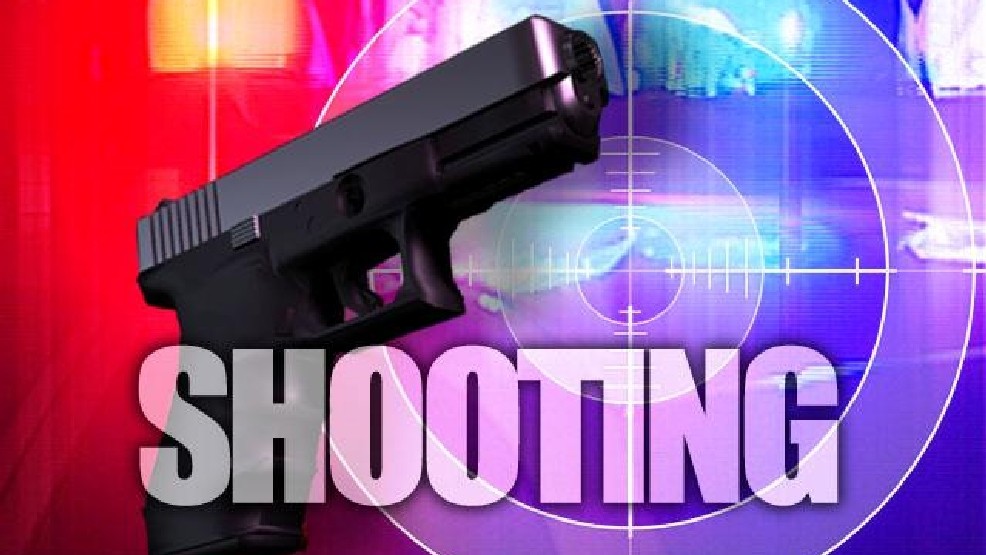 Maryland State Police are searching for the suspect wanted in connection with a St. Mary's County shooting yesterday evening that wounded a Calvert County man.
The suspect has not yet been identified. Police believe he/she may be driving a white, Chevrolet Silverado-style pickup truck.
The victim is identified as Raymond Aontonia Robinson, 29, of Owings.
Robinson was operating a black 2018 Nissan Maxima with Maryland tags. Robinson and a female passenger were traveling on Pegg Road, near Chancellors Run Road in Great Mills when the incident occurred around 4:00 p.m. yesterday evening.
The preliminary investigation indicates a gunshot, which came from a vehicle traveling adjacent to Robinson's vehicle, struck Robinson in the shoulder as he was driving. The suspect vehicle was traveling in the left lane and in the same direction.
After Robinson was struck, he told police he turned off of Pegg Road onto an unknown side road. The suspect vehicle continued traveling on Pegg Road.
Robinson's passenger called 9-1-1 and emergency medical technicians immediately responded. Robinson was flown by Maryland State Police medevac to Medstar Washington Medical Center in D.C. where he is being treated for his injury.
Troopers from the Criminal Enforcement Division, Central South Region responded to conduct the investigation. Leonardtown Barrack troopers also responded and were provided assistance by deputies from the St. Mary's County Sheriff's Office.
Police continue to seek assistance from the public who may have witnessed the incident. If anyone has information relevant to this case, please contact TFC Warrick at 410-535-1400 or the tips line at 1-888-210-1450. Callers may remain confidential.
The investigation is active and ongoing…