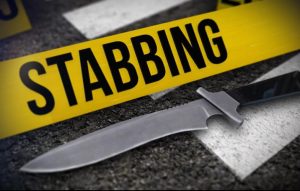 On Tuesday, June 19, 2018, at approximately 11:15 p.m., police and emergency response personnel responded to Ronald Drive, in Lexington Park, for the reported stabbing victim.
Dispatch advised the responding medical personnel that the stabbing victim was a 15-year-old female and they were stabbed in the neck.
Medical crews transported the victim to MedStar St. Mary's Hospital with non-life-threatening injuries.
Police continue to investigate this incident, and updates will be provided when they become available.