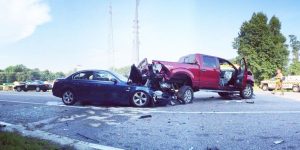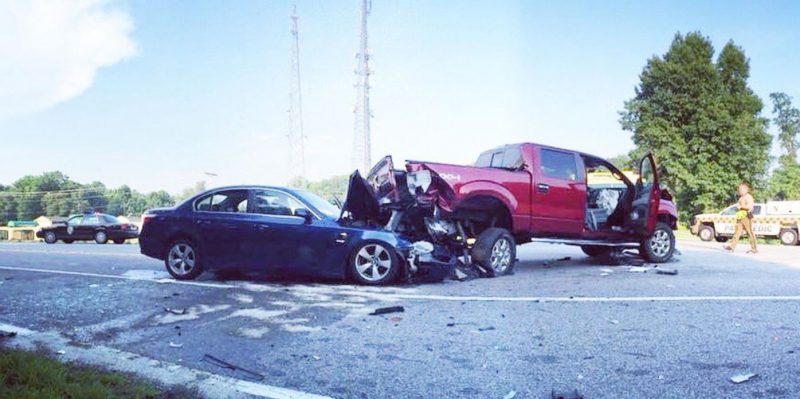 On Tuesday, July 3, 2018, at approximately 6:15 p.m.,police fire and rescue personnel responded to Solomons Island Road, and Pushaw Station Road, in Sunderland for the reported motor vehicle accident.
Crews arrived to find multiple vehicles in the roadway involved in a rear-end style collision, with a total of 4 vehicles and 5 patients, with one subject trapped.
Two patients were flown to an area trauma center, and three patients were transported to an area hospital for evaluation.
Police continue to investigate the cause of the crash and updates will be provided when they become available.