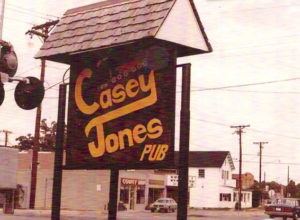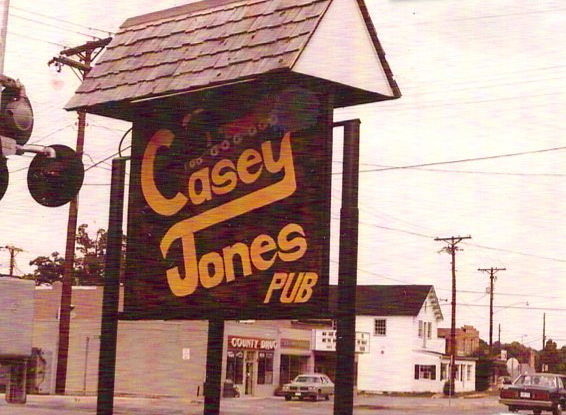 Casey Jones Restaurant and Pub in a La Plata, which has been a landmark in the area since 1980, will be closing August 4, 2018.
It will be replaced by a new restaurant from Washington D.C. restaurant group EatWell DC.
The new restaurant will be named The Charles — Farm Table & Public House and will open Oct. 1, 2018. It will be the sixth restaurant for EatWell DC, whose other restaurants include Logan Tavern, Commissary, Grillfish, The Pig and The Bird. This will be its first restaurant in Maryland.
Casey Jones Restaurant recently posted the following information on their Facebook Page.
As some of you may of already heard, Casey Jones Restaurant and Pub will be closing its doors after 38 years. From that cold ground hog day in February 1980 when Nora opened for the first time until we close our doors on August 4th 2018, some of the most remarkable people will have walked through our doors. We'd like to take this opportunity to thank all those people, you all have been a part of our laughter and tears over the years. We have made new friends, lost some old ones, watched weddings and births. Survived some really bad times (like the tornado) and came back strong as ever. We never could of done any of it without all of your support and love. Without all of you we would of never been a part of this small but growing town we have called Home. We are saddened that this journey in our lives has come to an end but also excited because it means a new adventure. We would be honored to have you join us on Saturday, August 4th to help us say goodbye to yet another icon. We will be here all day starting at 11:00 am till close that night. Stop in, let's have one last one for Nora, John, Mark, Paul and Lisa. Let's have one last one for Casey Jones.