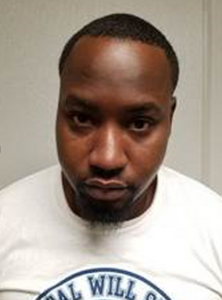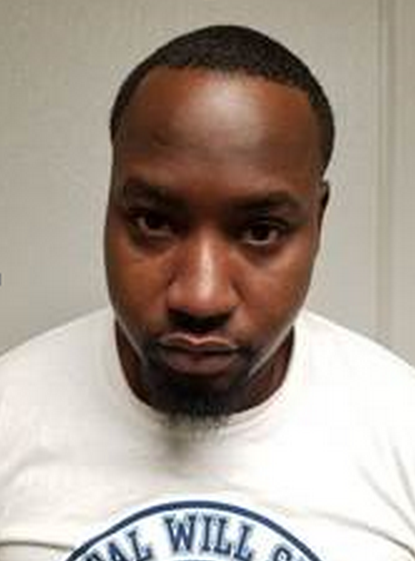 The Prince George's County Police Department arrested a suspect wanted inconnection with a recent fatal shooting in Suitland. The suspect is 38 -year-old Tyrone Smith, Jr. of the 600 block of Emmanuel Court in Northwest Washington. He's charged with fatally shooting 50-year-old Anthony Burress of Walters Lane in District Heights.
On September 2nd, at approximately 11:00 pm, patrol officers were called to the 3600 block of Silver Park Drive for a report of a shooting. Officers discovered Burress suffering from gunshot wounds. He died on September 14th. The victim's death was ruled a homicide due to complications from the shooting.
The preliminary investigation reveals the fatal shooting stemmed from a dispute.
Smith is charged with first and second degree murder and additional charges. He is in the custody of the Department of Corrections on a no-bond status.
Anyone with information is asked to call the Homicide Unit at 301-772-4925. Callers wishing to remain anonymous may call Crime Solvers at 1-866-411-TIPS (8477), text "PGPD plus your message" to CRIMES (274637) on your cell phone or go to www.pgcrimesolvers.com and submit a tip online.