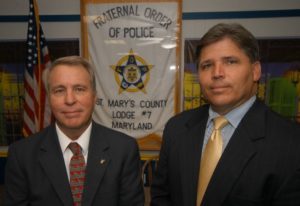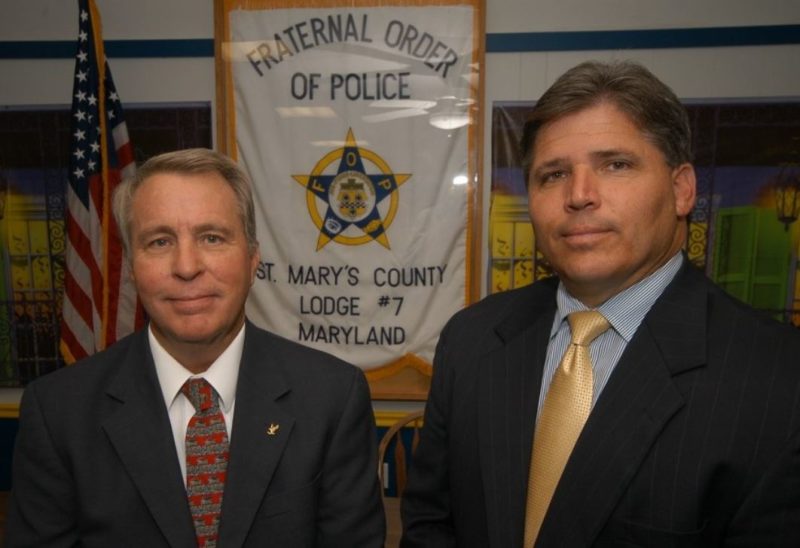 As State's Attorney for St. Mary's County, I fully support and endorse Sheriff Tim Cameron's reelection bid for Sheriff of St. Mary's County. Over the past twelve years, as State's Attorney, I have had the opportunity to work closely with Sheriff Cameron and the men and women of the Sheriff's Department, and I highly commend them for their professionalism and dedication directed towards the protection and safety of the citizens of St. Mary's County.
As we know, presently all of the State of Maryland is in the terrible grip of an opioid crisis. Sheriff Cameron has shown tremendous perseverance and leadership in attacking this problem on all fronts. His Narcotics Division, I believe has been proven to be one of the best in the state. Under Sheriff Cameron's leadership, cooperation between other law enforcement agencies such as the Maryland State Police, the DEA and the FBI, has clearly shown that a coordinated effort to end this opioid crisis is showing success. It is my belief that having watched closely Sheriff Cameron's Department over the last twelve years, having been in court with his officers and detectives on a daily basis, and seeing the commitment of these law enforcement officers to the people of St. Mary's County, Sheriff Cameron has earned high praise from my office.
To this end, I ask that the people of St. Mary's County continue Sheriff Tim Cameron as our Sheriff, so we as a team may continue to serve you.
Richard Fritz
State's Attorney for St. Mary's County