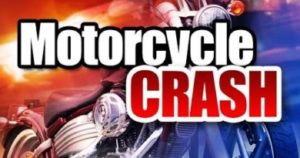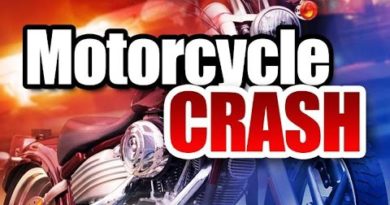 On October 28th, 2018 at approximately 10:07 p.m., Deputies from the Calvert County Sheriff's Office Patrol Bureau and Crash Reconstruction Team responded to a single vehicle crash on Catalina Drive located in the Chesapeake Ranch Estates.
Preliminary Investigation of the collision revealed a 2006 Harley Davidson motorcycle operated by Bobby Price Jr, 57 years old of Lusby, was traveling northbound on Catalina Drive when the vehicle left the roadway for unknown reasons. The motorcycle entered the ditch along the northbound lane and collided with a drainage pipe vaulting the motorcycle and Price Jr. approximately 50 feet before crashing into the yard of a private residence.
Emergency Medical Services personnel responded to the scene and attempted to administer treatment to Price Jr. Due to the nature of injuries, Price Jr succumbed to his injuries and was pronounced deceased on scene. Preliminary investigation shows that speed, driver error and alcohol contributed to the collision.
The collision is under investigation by Dfc. W. Beisel of the Crash Reconstruction Team. Anyone with additional information regarding the collision is asked to contact the Calvert County Sheriff's office at 410-535-2800 or e-mail the investigator at [email protected].