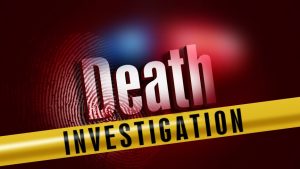 On Monday, December 3, 2018, at approximately 6:35 p.m., police fire and rescue personnel responded to the Park and Ride, located at 37750 Golden Beach Road, and Triangle Drive, in Mechanicsville for the reported one possibly not breathing.
The initial dispatch advised a male was laying on the ground and looked to be not breathing.
Prior to the arrival of fire and emergency medical services, dispatchers advised all responding units to stage in the area due to the scene not being secure, and it being described as a possible shooting.
Police on the scene pronounced the victim deceased and rescue personnel were placed in service.
Police continue to investigate the incident and updates will be provided when they become available.