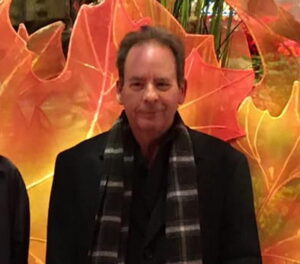 11/25/2020:UPDATE / PHOTO Added – In continuing our efforts to try locating missing person Charles Daniel Springston, Jr., 66, of Indian Head, family members have provided us a new photo of "Danny" as he's known to them. Danny left his house on Abell Lane on November 13 to take a walk and never returned. He does not have a car and he did not have his cell phone.
Officers, with assistance from K9s, family members and friends, have canvassed his neighborhood, and the wooded areas near Bicknell Road, Sweetman Road, and Chicamuxen Road among other locations. Officers also used drones and ATVs to assist in the search.
Anyone with information about Danny's whereabouts is asked to call Detective McMullen at 301-609-6515. Please continue to share Danny's photo and continue to be on the lookout.
11/17/2020: Police Continue to Search for Missing Man: The Charles County Sheriff's Office are continuing their search for Charles Daniel Springston Jr, 66, of Indian Head who was reported missing on November 13.
He was last seen leaving his house in the 5000 block of Abell Lane at about 9 a.m. to take a walk, but he never returned. Officers and family have been searching ever since. Springston does not have a car, nor does he have his cell phone.
He usually walks in the area of Abell Lane near Bicknell Road and in the area of the Pisgah General Store but he may be confused and disoriented, according to family members. Police K9s will continue to track various locations and drones have been used to assist.
Springston is 5'9" and weighs approximately 150 lbs. He was last seen wearing a black jacket and black pants. Anyone with information about Springston's whereabouts should contact 9-1-1 or 301-932-2222. The investigation is ongoing.